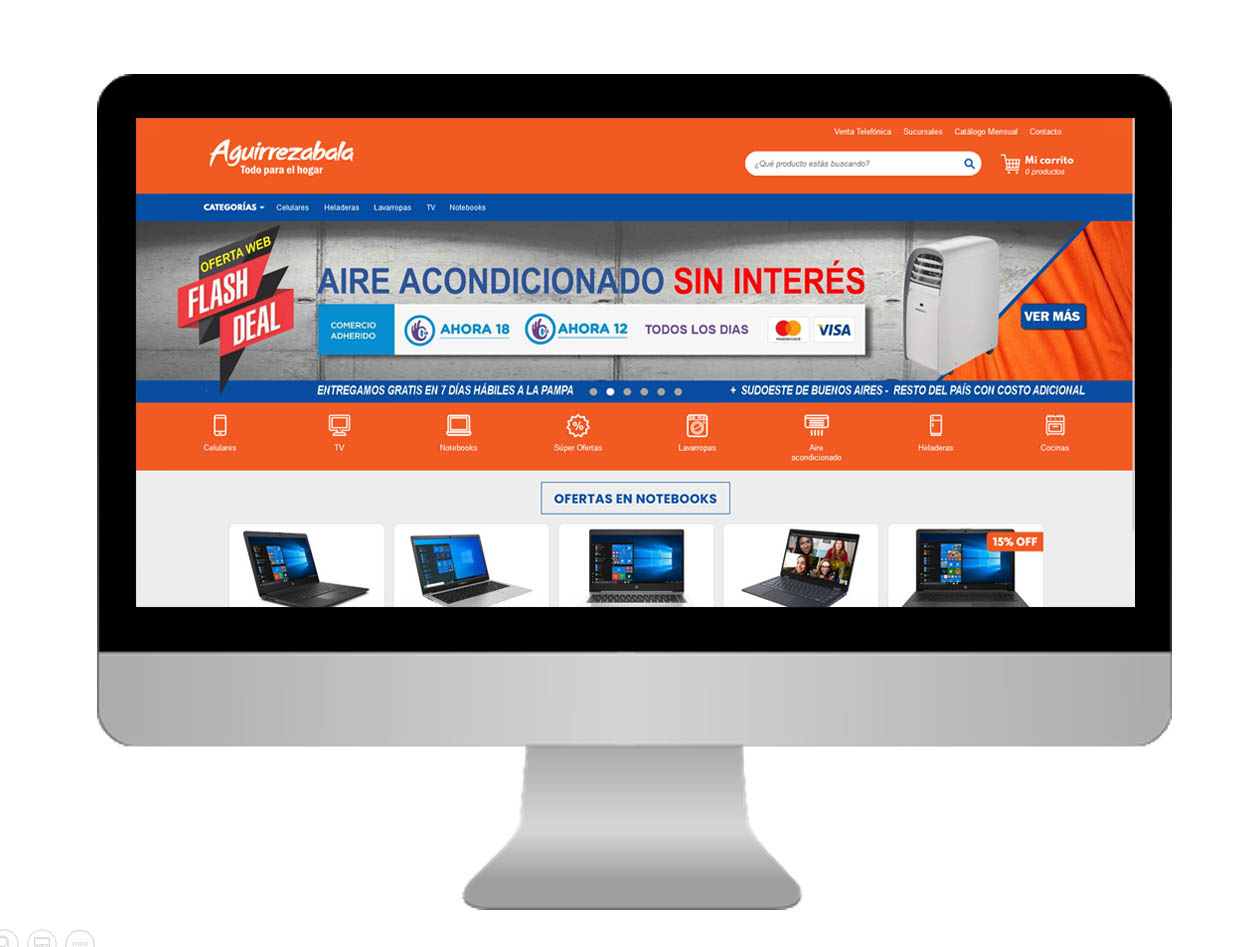 Tienda Fontenla Casa
Fontenla Furniture is a family company with more than 70 years of experience in the decoration, manufacture, marketing of furniture and home products. It has the largest Mega Showroom in Argentina, with 10 thousand m2, in which more than 4 thousand decoration products and household items are exhibited. The entire universe of decoration in one place, at the best price, Furniture - Lighting - White goods - Floors and coverings - Mattresses and box springs - Vanitories - Chairs - Sofas - Libraries - Garden Furniture - Children's furniture - Bazaar and more.
SIMBEL ECOMMERCE 1.O
Integrated Logistics
Integrated Payments
Visit the store
Selling Online
Some of the clients that are using our platforms in Latin America.