SIMBEL B2C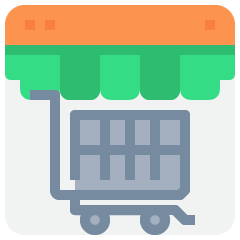 Increase your sales
Our ecommerce platform is applicable to different industries. With more than 10 years of experience in the field, we build a complete platform that seeks to convert your visitors into customers, through a large number of modules and a correct shopping experience optimized for all devices, and designed to improve conversion .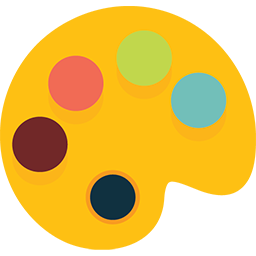 Flexibility to create and manage
The store content is a constant challenge that requires flexibility in page creation, landings, promotions and the catalog. Our platform allows a complete configuration and self-management according to the daily needs of your company, in order to generate a clear communication and a correct offering of products that ends up generating sales.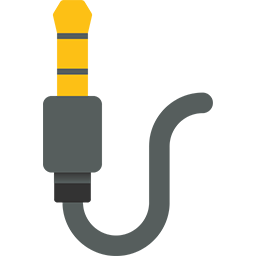 Variety of integrations
Simbel focuses on conversion, getting your customer to buy. For this, it must be integrated with the most diverse systems that complete the purchase process and help you throughout the process: CRM, logistics couriers, ERP systems, marketplaces, chatbots, among others. The continuous interaction between Simbel and these systems is crucial to achieve an efficient and complete online purchasing process.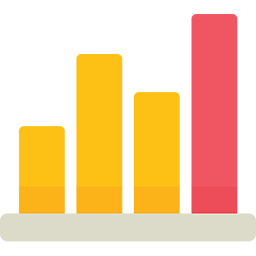 Decision-making information
Our New Module called Simbel DA (dashboard). DA allows to analyze the performance of the store by monitoring the most varied KPI ecommerce. This new dashboard has a search section for registration parameters, for example, an email. If you want to know how the history of accesses to the store has been before and after that customer bought a product, days of admission, how it interacted, how long each visit lasted and other info, you can obtain it with the dashboard. In addition, Simbel DA © performs a customer assessment based on their level of engagement with the store and their purchase history, among other smart features.
Developed for more than 10 years, with all the experience as a company specialized in ecommerce technology for companies that want to sell online
In each project we provide all our experience and knowledge of a great team with many years in the digital industry. We are specialists in increasing the sales of your company. We are a platform that makes businesses grow.
Our technology is certified under ISO 9001 Standards. Whether we implement ourselves or a partner, we control the quality of implementation as a requirement for the start-up of the store. This sets us apart from other platforms where Partners have complete control of the project and the platform manufacturers are not there to validate the results.
100% historical availability without down-times or partial service interruptions. The Simbel platform runs entirely in the cloud with no limit on servers and services. We can dynamically scale it to the needs of our clients before a special event, such as a Blackfriday, Hotsale, Cybermonday, Cyberdays.
Definition
We agree with our client exactly the type of store they need, working on the project or with the participation of one of our partners in LATAM
Analysis / Design
We analyze and design the agreed requirements and review the operation process of your store to focus on design and technology



Configuration / Implementation
We implement our ecommerce platform and help you keep it operational over time through our technical support schemes with high availability and specific decentralized architecture for ecommerce.
Nuestros Clientes
Aguas Virtual

Aguirrezabala, todo para el hogar.

Avenew, perfumería, medicamentos y productos hospitalarios.

Cairo, indumentaria femenina.

DeOnce, mayorista en bazar, blanquería, regalería.

GardenLife, muebles plásticos para hogar y jardín.

Lombardi, hogar, muebles y camping.

Luciana Hogar, hogar, muebles, motos.

Mic+, canales de TV y tecnología para el cableoperador.

Mundo Veterinario

Musicalísimo, hogar, salud, camping.

Novogar

Nuevas Hogar

Rodar, electrónica industrial.